We are a small family business offering campervan hire for a short break, long weekend, or longer. We bought our first van (Betty Blue) 3 years ago and have enjoyed every minute of it travelling around Dorset, to mid Wales, Cornwall, Devon, France and northern Spain. For us it really is the perfect get away, just pitch up, relax, explore and make special memories with family and friends. So if you're bored of sitting by the pool in a hotel and you want to explore more of what the UK has to offer, hire one of our lovely vans. No hassles of airports, leave the hustle and bustle of everyday life behind and hit the road to freedom. Our base in Dorset, not far from the A31 and A35, is an ideal place to start your trip, so start planning your trip today and make some memories of your own in Bert, Ernie or Betty Blue. We're here to help so please get in touch and let us help your adventure begin.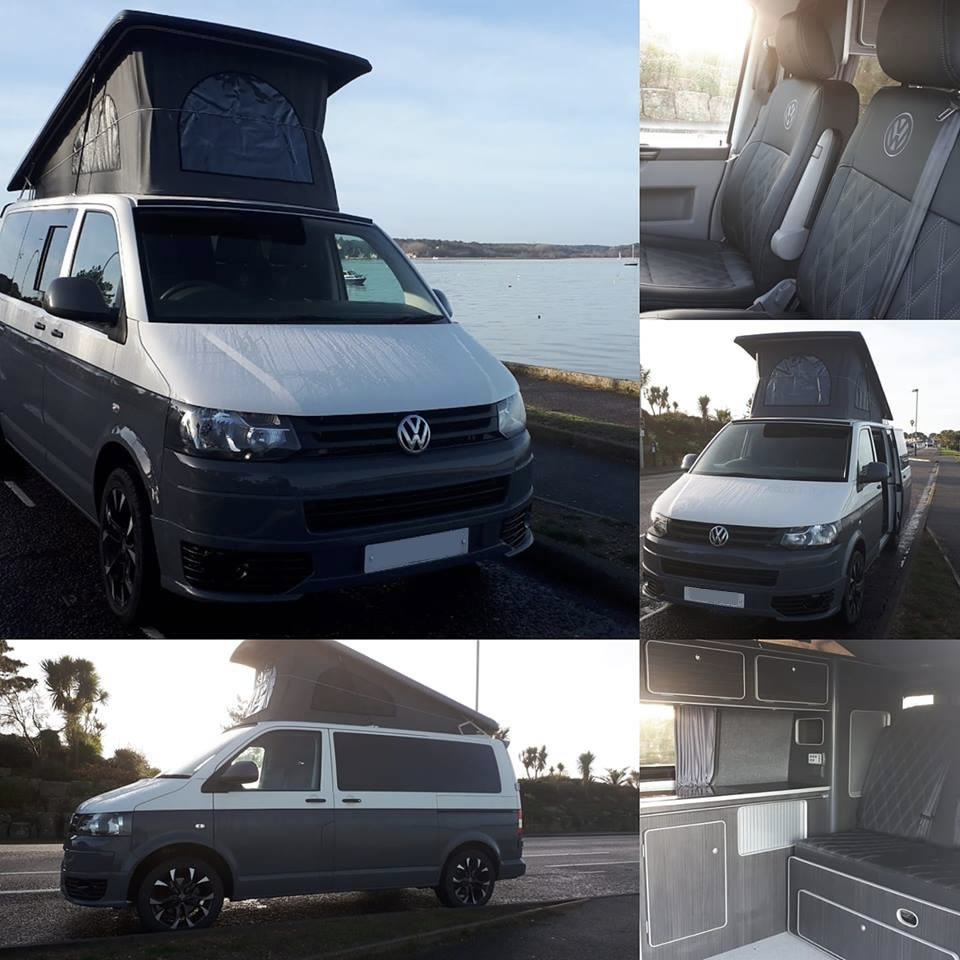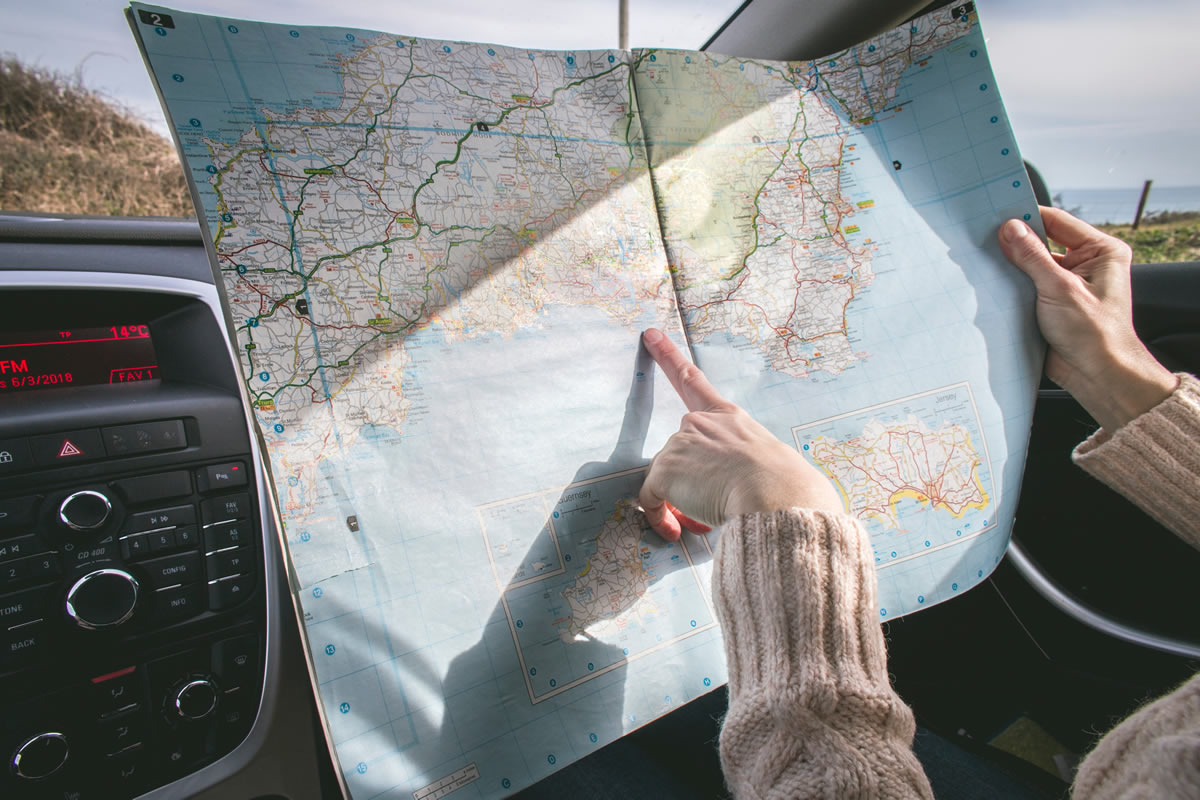 Here are just a few stunning areas that you can go:
The New Forest
The Purbecks and Jurassic Coast
Isle of Wight
Devon and Cornwall
South Downs
The Cotswolds, Wiltshire
The Mendips, Somerset
South Wales and The Wye Valley
Vans are great for weekends away especially for festival goers. Here are just a few to pick from: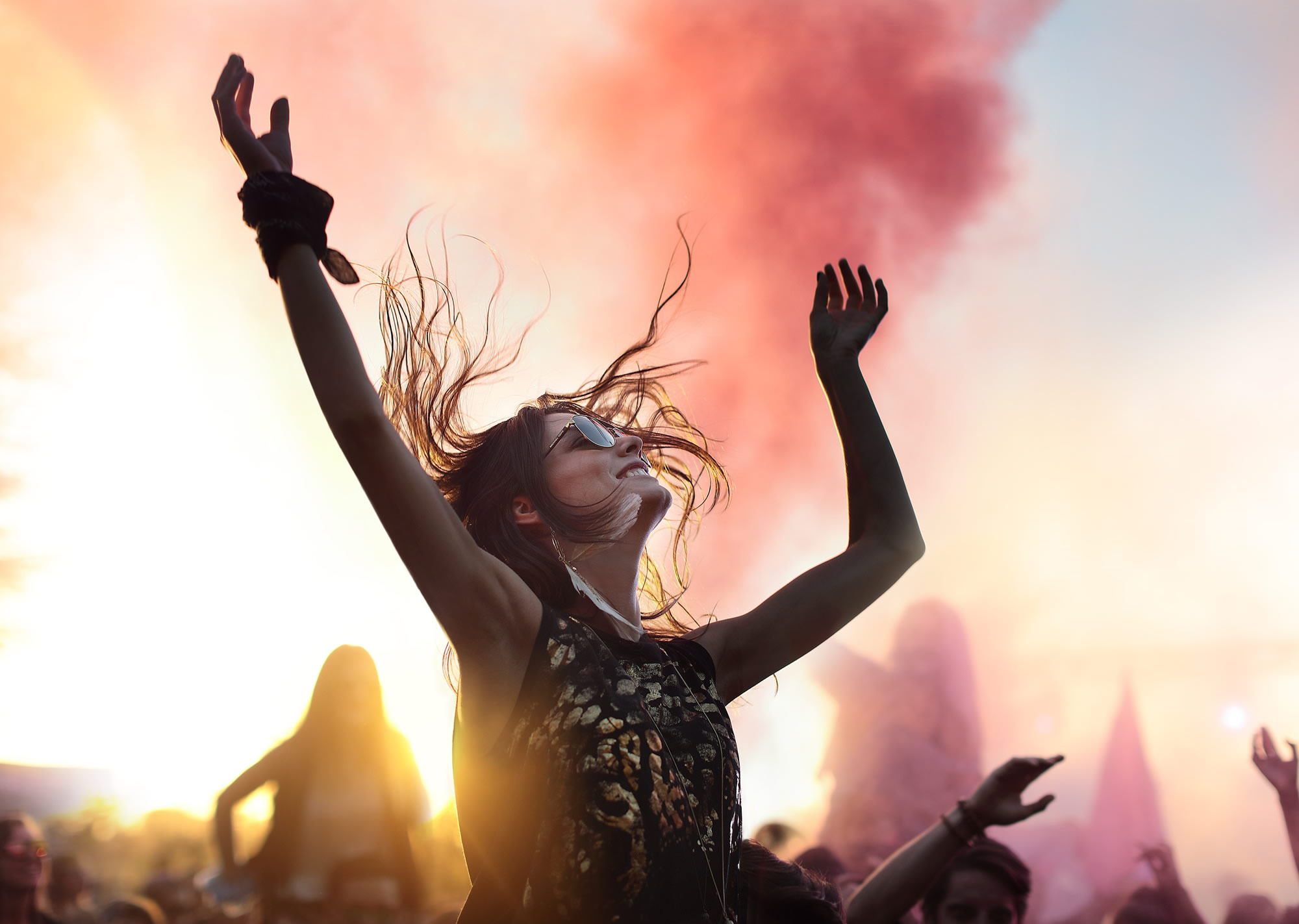 We just know you're going to have fun on the road and would love to see your photos and hear your stories. Add them to our facebook page, @indigocampers on Instagram or send us an email and we'll upload to our website.